Skip to Content
Evansville Tristate Area Personal Development Coaching
Personal development coaching helps people increase their self-awareness, reach life goals, identify challenges, and evaluate their lives. Integrity Life Coaching provides Evansville Tristate Area clients personal development coaching that assesses their strengths to improve certain areas in their lives. A personal development coach is like an athletic coach training and supporting their athletes to reach their goals. Dan helps you feel comfortable and secure as you share your biggest hopes and dreams about your life. He believes that everyone deserves the best life has to offer. You just have to believe in yourself and do the work to reap the rewards.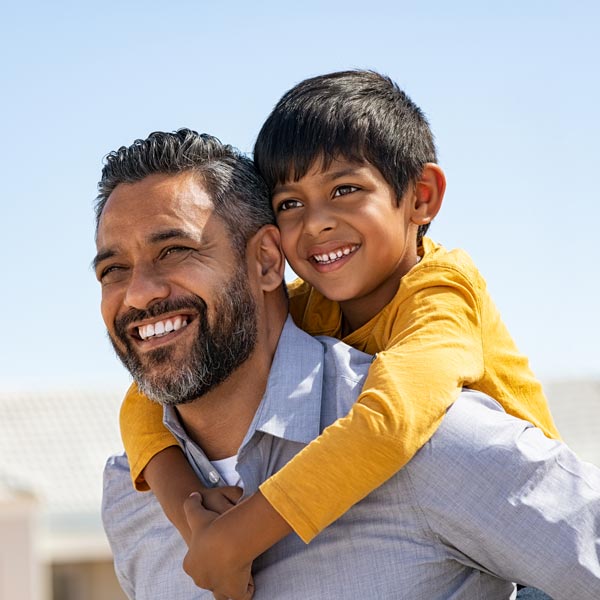 Personal Development Coaching Practices
There are many aspects to personal development coaching, including:
Asking questions to help guide you to find your answers
Encourage deep thoughts about your life
Create personalized strategies to help reach your goals
Challenges to help you realize your full potential
Assistance with personal and professional goal-setting
You're Never Alone With Dan by Your Side
Personal development coaches aren't strangers to obstacles. Many of Dan's clients have an unstable mental or emotional state. They lack confidence and motivation in life to reach their desires. A personal development coach works to help you understand how your emotions affect your actions. Personal development coaching enables you to achieve a healthier work and life balance. It's common to feel like you cannot give your all in both areas of your life. If you have trouble managing money, a personal development coach can help you plan a way to get out of debt. You will tackle the obstacles as a team. You are never alone with a personal development coach by your side.
Make a Change for a Better Tomorrow by Calling Us Today!