Skip to Content
Dan Risinger Leads Clients to Success
As the leader of Integrity Life Coaching, Dan Risinger enables leaders in the Evansville Tristate Area to realize their leadership potential and achieve their goals for growth and success. His main priority is to help individuals and business leaders find added value in their lives and business enterprises. Dan stands behind the motto, "Service with Integrity," as a personal and professional life coach. His life coaching assists clients to discover their potential in life and the marketplace through the coaching and client relationship, by providing relevant tools and information in personal growth, practical communication skills, and leadership development and training.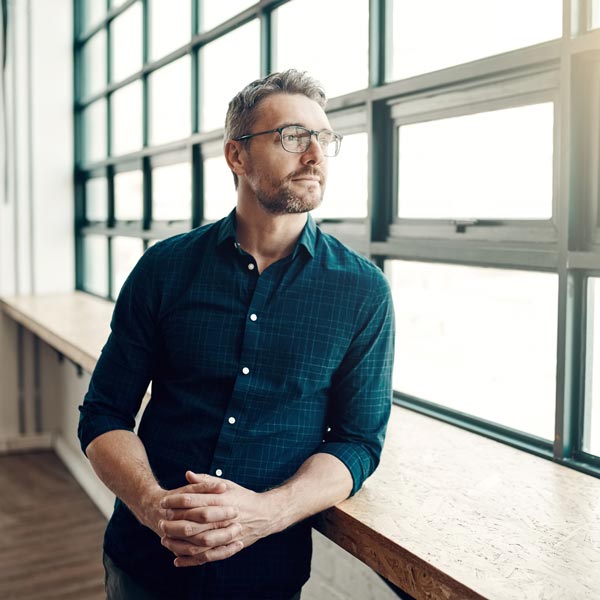 Leadership Certifications and Memberships
With over 40 years of experience in communication and life coaching, Dan has many leadership certifications and memberships, including:
IMC Certified Coach
John Maxwell Team Member
Trainer in Leadership Development and Communication
Public Speaker
DISC Certified Trainer
Certified Facilitator of the Change Your World Initiative
Ph.D. candidate in Counseling and Life Coaching
DISC Personality Assessment
Dan uses the DISC Personality Assessment to lead his clients better. DiSC stands for the four main personality profiles, (D)ominance, (i)nfluence, (S)teadiness, and (C)onscientiousness. This helps him better to understand the personality and communication styles of clients. Using this assessment, Dad helps to understand your behavior in certain circumstances and identify your strengths and weaknesses. This allows you better understand the behavior of others around you and learn to communicate with different personalities. Dan knows the best ways to help unique personality traits work to the advantage of each client.
Make a Change for a Better Tomorrow by Calling Us Today!