Skip to Content
Leading Together With the John Maxwell Team
As a member of the John Maxwell Team, Dan is excited to take all he learns from other leaders to help clients. The John Maxwell Team is a leadership, coaching, speaking, and training development program that allows other leaders to take their life to the next level. The leadership team believes it takes an entire time to bring a vision to life. As a reflection of value, the team works with each other to boost their value. Dan uses his membership to lead others to tremendous success. Integrity Life Coaching stands behind the John Maxwell Team to help Evansville Tristate Area leaders partner to develop a better future.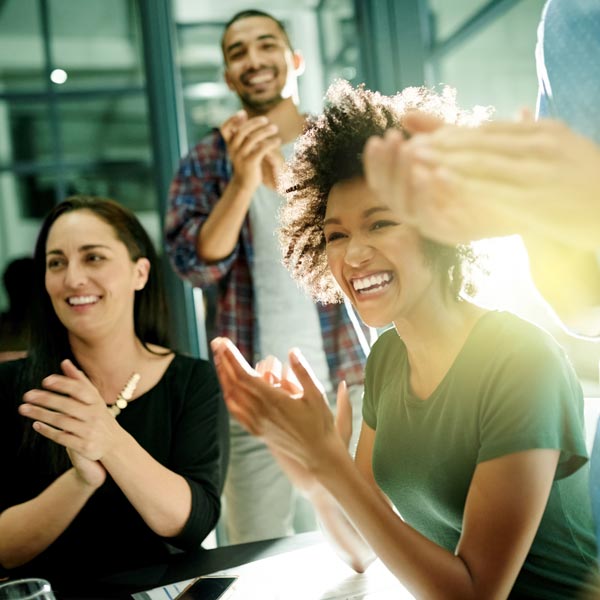 The John Maxwell Team Impact
The John Maxwell Team was founded in 2011 by John C. Maxwell in partnership with Scott Fay and Paul Martinelli. The American Business Association ranked John C. Maxwell as the #1 Most Influential Business Leader. He's also an author, pastor, and motivational speaker. The John Maxwell Team now has more than 40,000 members from 161 different countries. The team consists of trainers, speakers, certified life coaches, and professionals working to better the world. They offer personal and professional growth through workshops, keynote speaking, coaching, and seminars. Dan is a proud member of this team, helping other leaders reach their business goals.
The Meaning Behind the Leadership Team
The John Maxwell Team wants to make a difference. They believe that it doesn't matter your age, you can change your life with leadership. Dan works with people to help them realize their value adds to the value of other people. The John Maxwell Program helps him teach others to reach their full potential. The membership helps leaders learn to speak to large crowds, motivate in the best ways possible, and teach others their skills. The team is based on the idea that authentic leadership isn't about your title. The leaders aren't bosses, they are entrepreneurs that work together for the greater good.
Make a Change for a Better Tomorrow by Calling Us Today!