Skip to Content
Live2Lead Change the World
Tentative Schedule – October 8, 2021
7:00 AM – Registration
7:45 AM – Recognition of Sponsors
8:00 AM – Simulcast Begins*
John C. Maxwell, Jamie Kern Lima, Valorie Burton, Jeff Henderson, Ed Mylett
10:30 AM – Break and Networking
11:00 AM – 12:00 PM – Simulcast
12:00 – 12:45 PM – Lunch and Networking
Lunch is provided and will consist of a sandwich, chips, cookie, and a bottle of water
12:45 PM – Prize Giveaway #1
1:00 PM – Discussion Panel*
The discussion panel will consist of professionals and experts in the areas of promotion, entrepreneurship, and business development. Topics addressed will include the changing cultural climate, developing a growth mentality and strategy, challenges faced by entrepreneurs and small businesses, responsibilities of businesses to their communities, transformational leadership, etc. Questions from the audience will also be included in the discussion.
2:00 PM – Break and Networking
2:30 PM – Keynote Speaker (TBD)
3:15 PM – Prize Giveaway #2 and Closing Comments
3:30 PM – Conclusion
Coffee and water will be available to all attendees. Doubletree will provide a concession for snacks and soft drinks to be purchased.
Join Us for Our Anual Leadership Gathering
Live2Lead is an annual leadership gathering developed by The John Maxwell Company. For five years, Live2Lead has shared leadership and personal growth principles to a live audience and over 300 simulcast locations around the world.
Attendees learn from renowned leadership experts in various industries, gain new perspectives on relevant topics, and leave prepared with practical tools to maximize their leadership abilities and trajectories. We guarantee that our attendees leave equipped and excited to lead and create change with renewed passion and drive.
This year, on October 8, Live2Lead's Atlanta-based live site will host ambitious leaders and teams from in and around Atlanta in industries ranging from healthcare, education, real estate, restaurants and franchises, to law firms, hotels/hospitality, financial services, and more.
Past speakers of Live2Lead include Simon Sinek, Dave Ramsey, Cheryl Bachelder, Warrick Dunn, Linda Kaplan Thaler, Dan Cathy, Patrick Lencioni, Liz Wiseman, and Valorie Burton. This year, our speakers will include John C. Maxwell, Angela Ahrendts, Chris Hogan, Rachel Hollis and Chris Hogan.
Check out our sponsorship packages, and put your brand in front of leaders determined to grow their business and influence.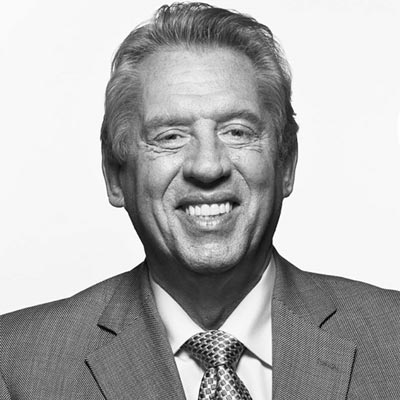 John C. Maxwell
#1 New York Times Best Selling Author, Coach, and Speaker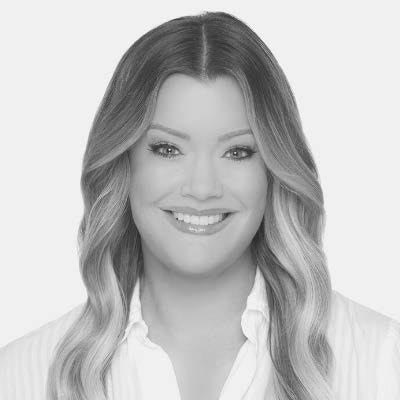 Jamie Kern Lima
New York Times Best Selling Author and Founder of IT Cosmetics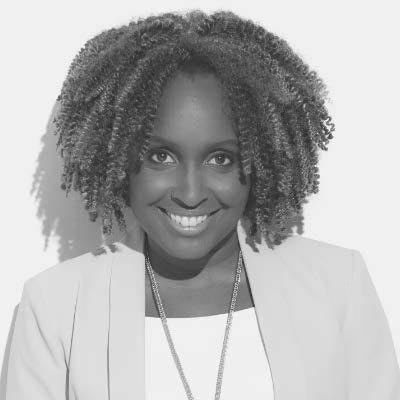 Valorie Burton
Certified Personal and Executive Coach and Bestselling Author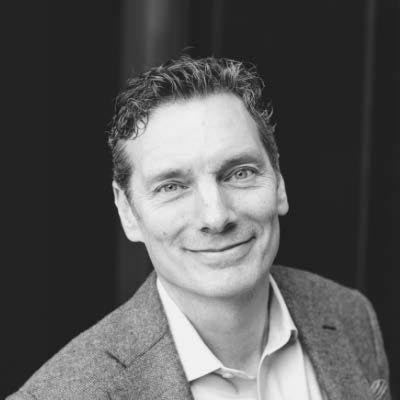 Jeff Henderson
Author, Entrepreneur, Communicator, and Business Leader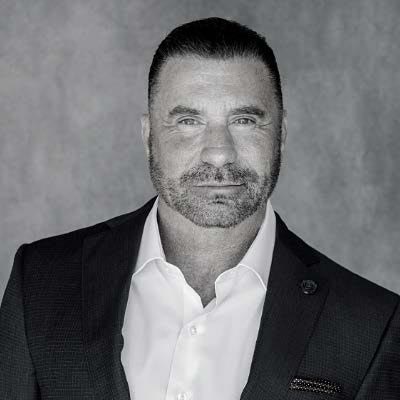 Ed Mylett
Bestselling Author and Host of the top-rated Max Out Your Life podcast
Presented By Integrity Life Coaching LLC
Event Information
Friday, October 8, 2021
8:00 AM – 3:30 PM
Doubletree Hotel by Hilton
650 Bob Jones Way
Evansville, IN 47708
Special Room Rates Available
Ticket Information
Full-Day Presentation $150
Virtual Presentation (Simulcast Only) $75
Corporate Sponsorships Available
Contact: Dan Risinger
Cell: 812-618-2177
Email: integritycoach1@gmail.com
Make a Change for a Better Tomorrow by Calling Us Today!