Skip to Content
Read "Change Your World" to Change Your Life
Begin your journey to a new tomorrow with the book, Change Your World by #1 New York Times bestselling author, coach, speaker, John Maxwell, and a global development leader Rob Hoskins. Integrity Life Coaching encourages leaders in the Evansville Tristate Area to read the "Change Your World" book because it teaches you how to change your world instead of fixing the world as a whole. It provides an in-depth look at making a difference to the people around you to experience joy and satisfaction. This book teaches you how to team up with others to change your world and be a catalyst for the future. By changing just a small piece of the world, you can make a huge impact.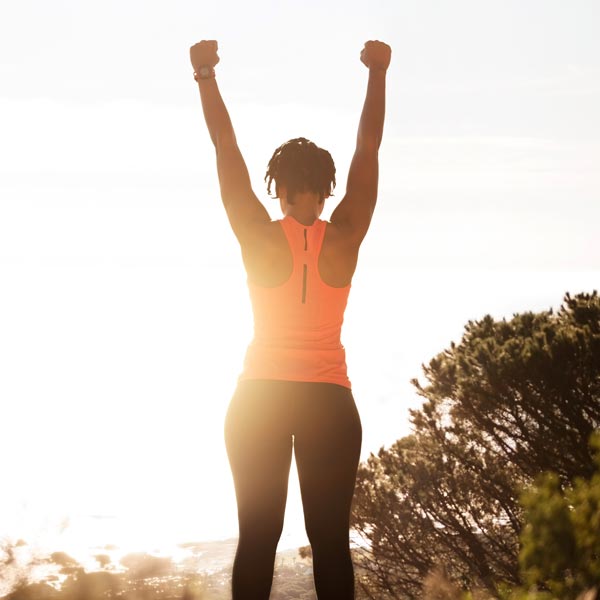 Taking Small Steps Towards Big Changes
This book teaches you that the first person transformed through change is the catalyst, then it expands to others. You must take small steps to reach significant goals, including:
Change to action– Change your good intentions into actions that help you achieve your goals instead of not following through.
Become a possibilist– Actively look for all possibilities in the world.
Take ownership– Take charge of your dreams, so you own them.
Use your past changes– If you've fought for change in the past, use it to inspire future change.
Invite others to join the cause– Become a leader by inviting others to join your cause.
You Can Be the Catalyst for Change
"Change Your World" isn't going to change anything unless you put actions into motion. Start small and grow from that place. If change is possible, it's up to each individual to push it forward. This book explains that the reality is that most people are waiting for others to change the world. You can be that person. Let this book lead you to a better tomorrow. Let it push you forward to become a catalyst for change. Some of the best catalysts in the world took baby steps that seemed insignificant but led to big changes.
Make a Change for a Better Tomorrow by Calling Us Today!