Skip to Content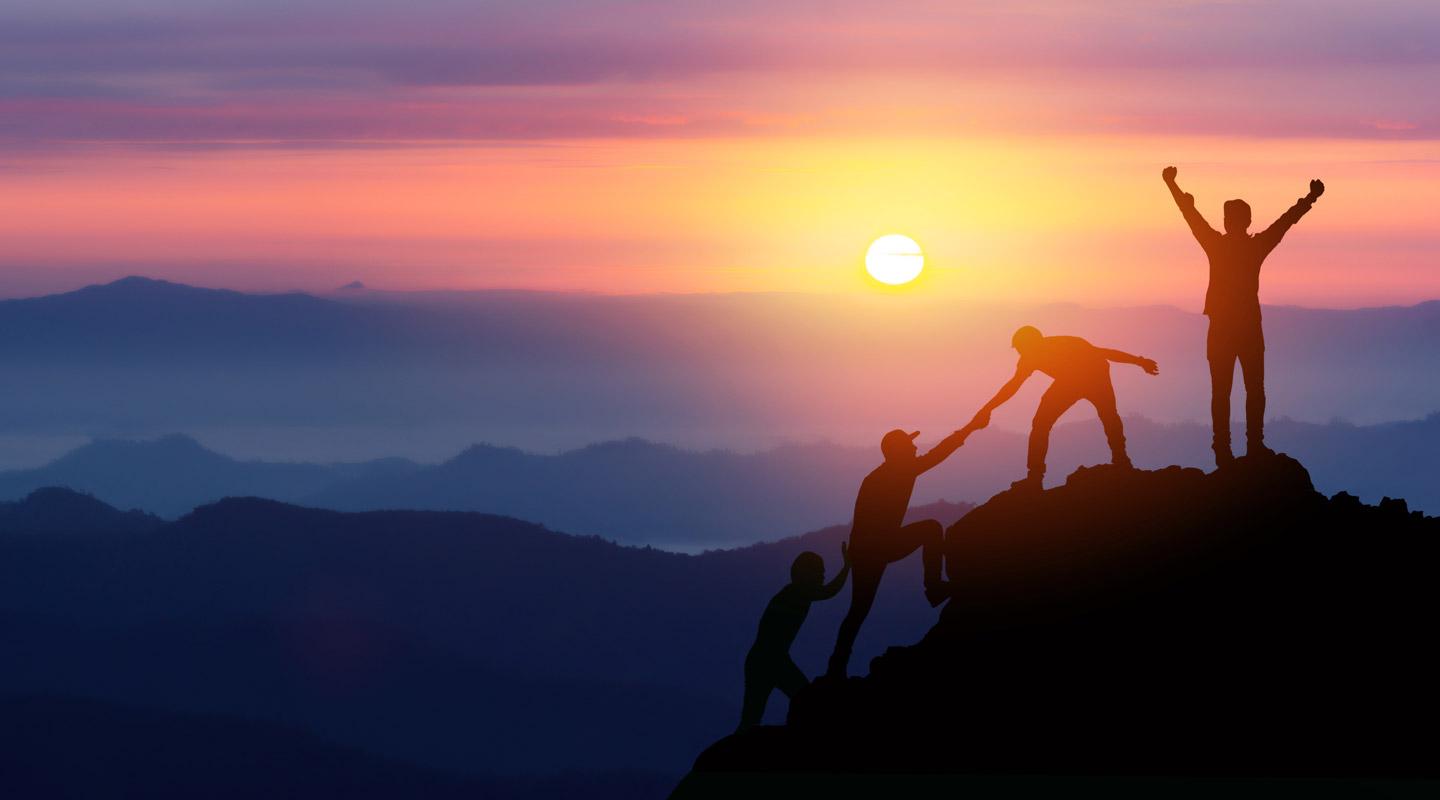 Evansville Tristate Area Life and Career Coaching
Life Coaching to Discover Your Potential and Value
If you need help finding your leadership potential or achieving your goals for growth and success, Life Coach Dan Risinger is here to guide you. Integrity Life Coaching provides a place in the Evansville Tristate Area for life coaching, business development coaching, and relationship coaching. Dan's main priority is to assist clients in finding value in their personal and professional lives, helping them boost others around them as they reach their potential. Dan partners with clients to allow them to have freedom in their leadership roles. He'll help you discover your potential, values, goals, and priorities for your life. Contact Dan today to get you on the right track towards making your dreams a reality.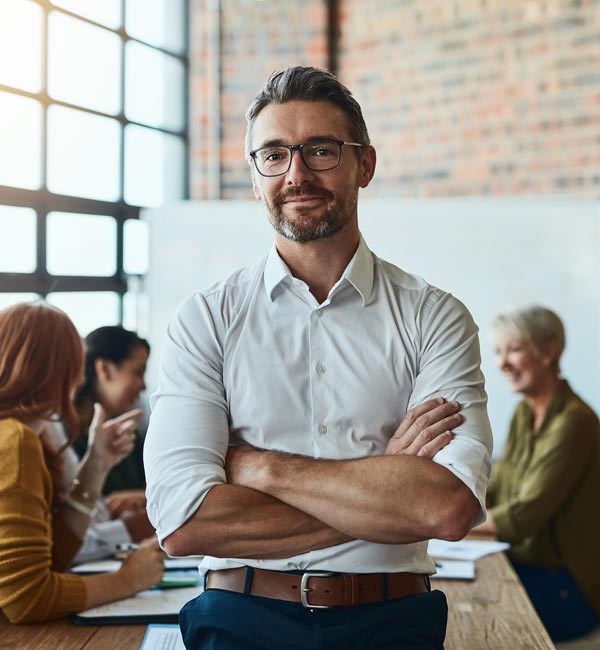 Personal and Business Life Coaching Goals
Dan has over 40 years of experiencing developing leaders and using motivational speaking to reach others. He desires to assist others in realizing their potential and achieving their personal goals of finding balance and success in their personal and business relationships. His mission is to help clients:
Address their personal and professional concerns
Discover their core values and find strengths
Understand their vision of success
Develop a strategy to implement this vision
Provide a safe, non-judgmental environment
Get accurate results that change lives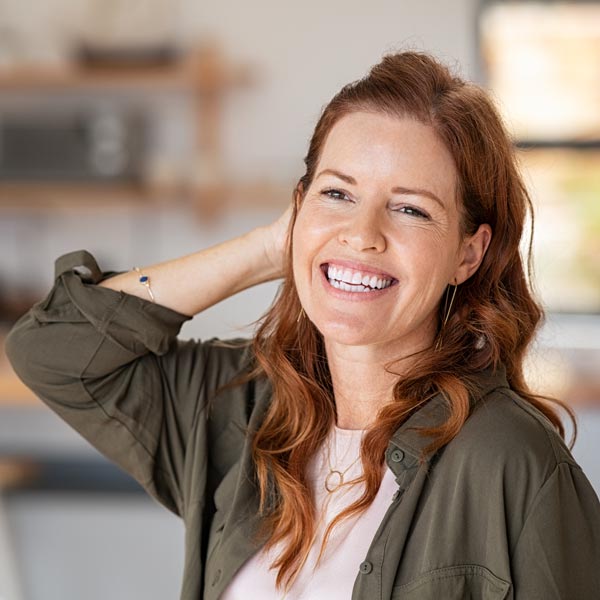 How We Help You Find Your Value
Dan only provides the best life coaching and business development guidance, helping clients find the balance between their personal and business life. He enables you to understand that your value as a person is much more than your career. Dan uses positive approaches to find a customized plan that meets your needs. You'll work together to identify obstacles, clarify your goals, and overcome obstacles. By targeting your unique personal and professional skills, you'll unlock a brighter future. The change starts with you. Make the first step by deciding to make a change. Your future is bright and filled with hope, so take charge of it today.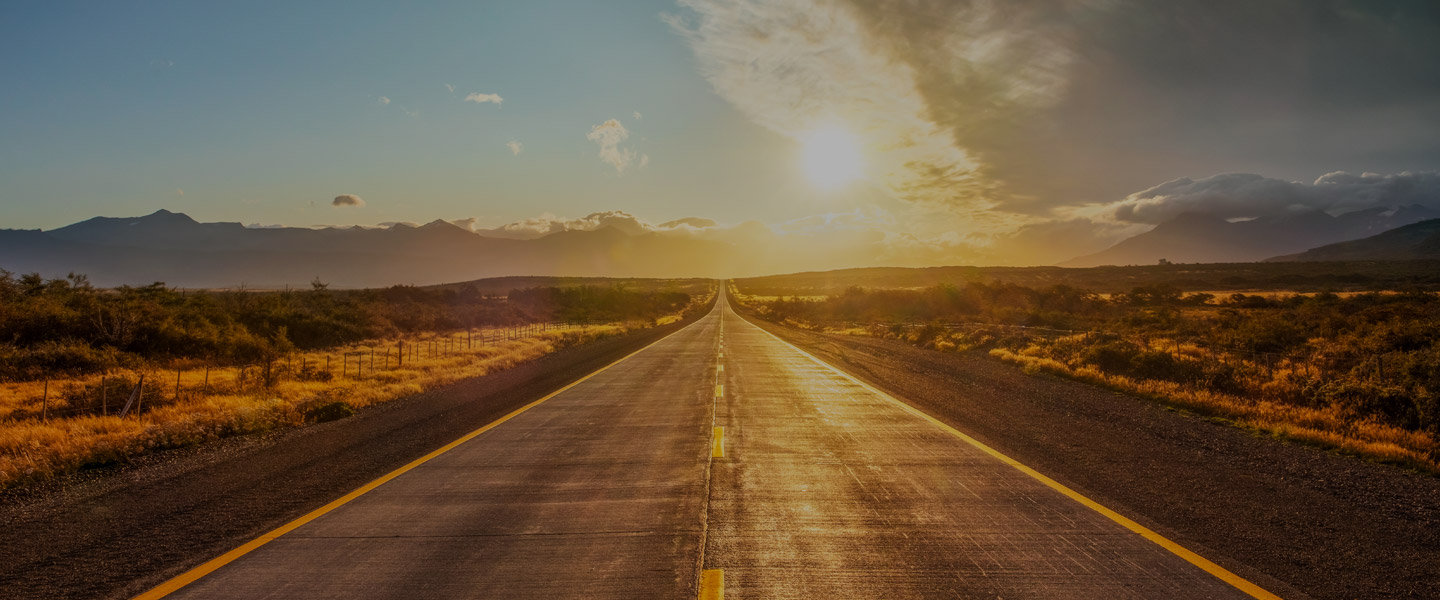 Make a Change for a Better Tomorrow